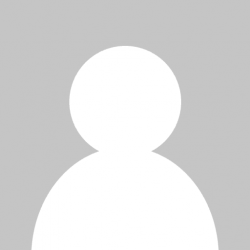 What is the best potting mix to start off a new box for growing veges and herbs?. I used to have a combination that you recommended but cannot find it.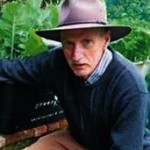 I find that Daltons potting mix is pretty good. Here's an article I wrote for the website about potting mix
https://growgoodnz.co.nz/potting-mix/
When you want to refresh it,just add more fertiliser to your old potting mix after you have turned it over to aerate it.Add more organic fertiliser eg 3 handfuls of Yates Dynamic lifter, 1 handful each blood and bone, lime, dolomite.