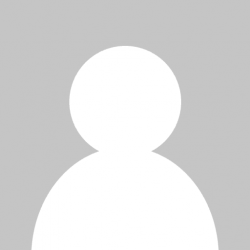 I am thinking about a gift card to give to my Daughter for her Birthday this month. Do you have that service ?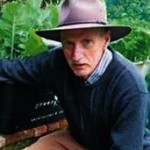 Yes you can select $20, $50 and $100 vouchers on the website. Or just tell us the delivery details, e mail address, choice of size/colour and the message to go with the pots.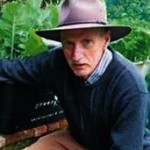 Do you have any questions you would like to ask me?
Fill in the form below: