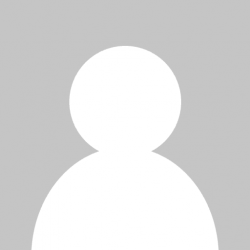 Hope you are on top form.
Back home already.
Ready to grow in Green Smart Pots!!
Please remain me what type of soil and how many kg for a small pot? Here today is 1st day of Spring. What shall I plant? I am thinking of planting small /Little plants rather than seeds?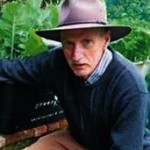 You will need 20 litres of potting mix. Here in NZ the potting mix is sold in 40 litre bags. I am not sure what size they sell in Barcelona. I suggest that you start with some simple plants like lettuce, spinach and basil. Choose the type of lettuces that you just pick off some outer leaves. Not the type of lettuces that form a solid heart.
Have a look on the website for growing tips that I have previously posted about growing lettuces, spinach and basil.
happy gardening.