---
Lockdown Planting
During this lockdown, planting is easy to get underway with GreenSmart Planters. In addition there is a special offer at the end of the post.
So if  you have a little more time and your plants have reached the end of their summer season here's some suggestions:
Tip out the potting mix into a wheelbarrow or onto a tarpaulin sheet. Then break up the roots of the old plants and save them for the compost bin. Wash out the planters and refill the wicking tubes by compressing soil into the tubes. Then refill the planter with the old potting mix and refresh it with some new fertiliser. Good quality potting mix can be used several times over. We supply pre-packs of Yates Dynamic Lifter, lime, dolomite and dried blood & bone for those who don't have fertiliser.
So having prepared the soil, what are we going to plant?
Ideas for Lockdown Planting
Here are some simple ideas for planting in GreenSmart Planters.
Unless you can obtain seedlings from neighbours then you will need seeds. The on-line seed companies appear to be operating. Kings Seeds is one that I like using but there are several others: https://www.kingsseeds.co.nz/
Here are four ideas for April plantings.
Rocket
Plant small amounts of rocket every couple of weeks. https://growgoodnz.co.nz/growing-tips/tips-growing-rocket/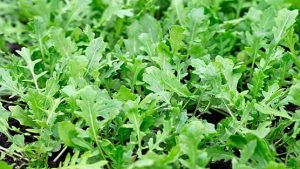 Poppies
ANZAC Day is a good reminder to plant poppy seeds and they are very simple to grow.  They will be blooming beautiful in late spring.
Silverbeet
Silverbeet are very simple to grow from both seedlings and seeds. There are several interesting colours to grow too.
Lettuce for Lockdown
Growing lettuces is the perfect way for a new gardener to start learning how to grow plants.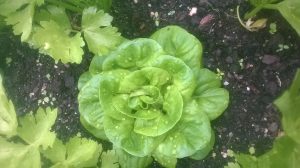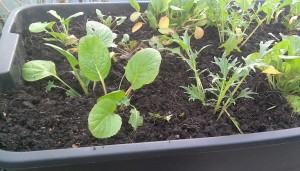 Lockdown Planting Special Offer
For all multiple planter orders placed until 31st of May: Free fertilisers and courier. eg for an order of 3 planters to go to Auckland that is a $30 saving or 5 planters to go to Christchurch a saving of $40 or 2 planters for Wellington delivery save $15.